Photos Day 2
Mind your head, here come some more pictures.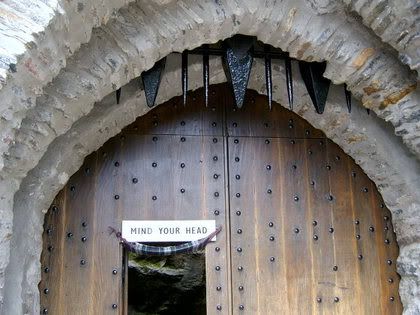 One of my favorite places in Scotland was the Isle of Skye. In Skye, they have Talisker: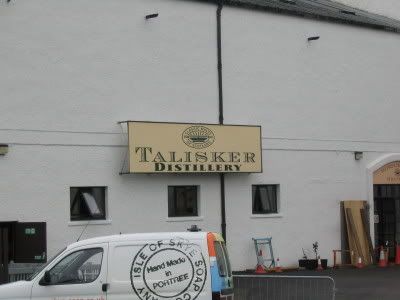 (the whisky, not the cat)
One must also beware of sheep.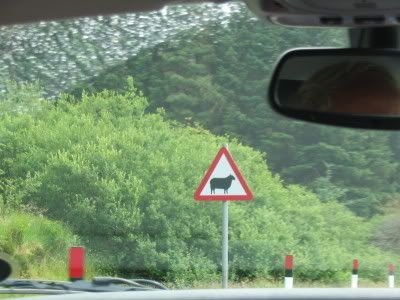 The island is full of sheep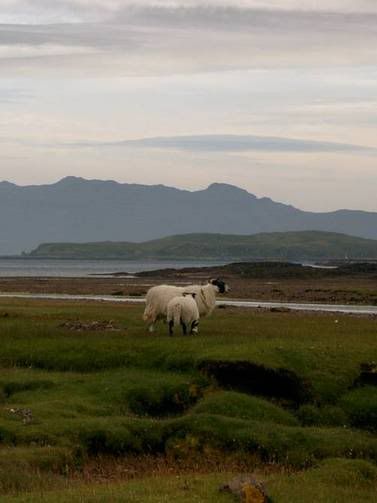 and sheep by-products.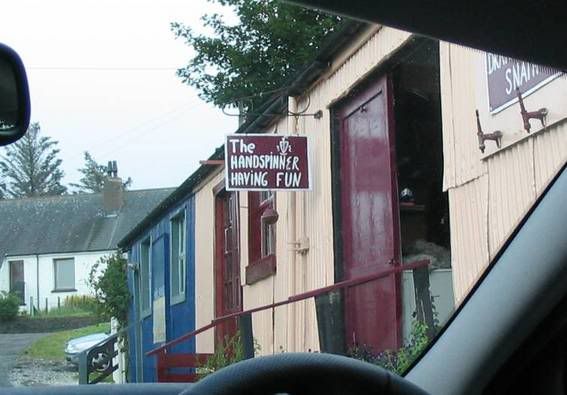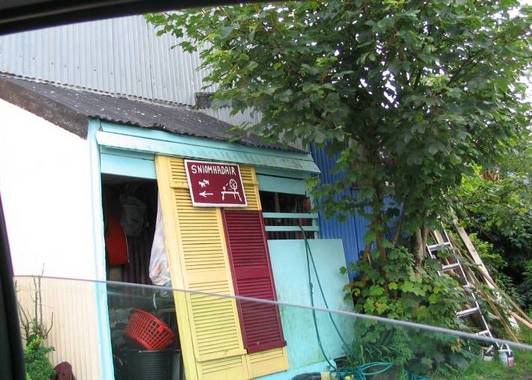 We spent our second anniversary in the fantastic B&B in Skye. In Skye, they seem to believe that the happy couple needs chocolate cake to celebrate: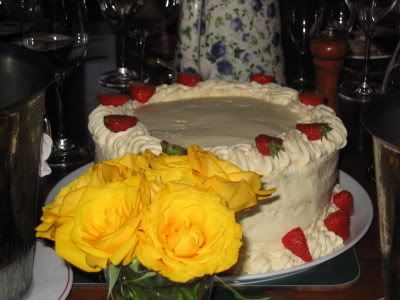 which they were more than happy to provide.
The folks at Talisker said that there was just something about the water there. I thought so too.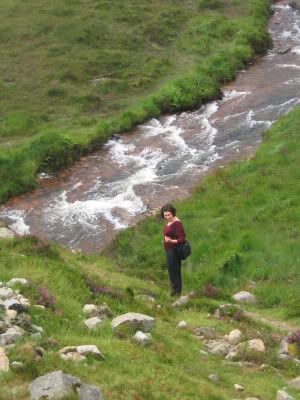 That's all for today. Ciao, baby.